How It Works
Every Ancillary for Medical Ancillary Vendors
---
AVOID BROKERS AND MIDDLEMEN
ATTRACT CANDIDATES SPECIALIZED IN YOUR TARGET MARKET
FEATURE YOUR PROGRAM IN OUR TRAINING RESOURCES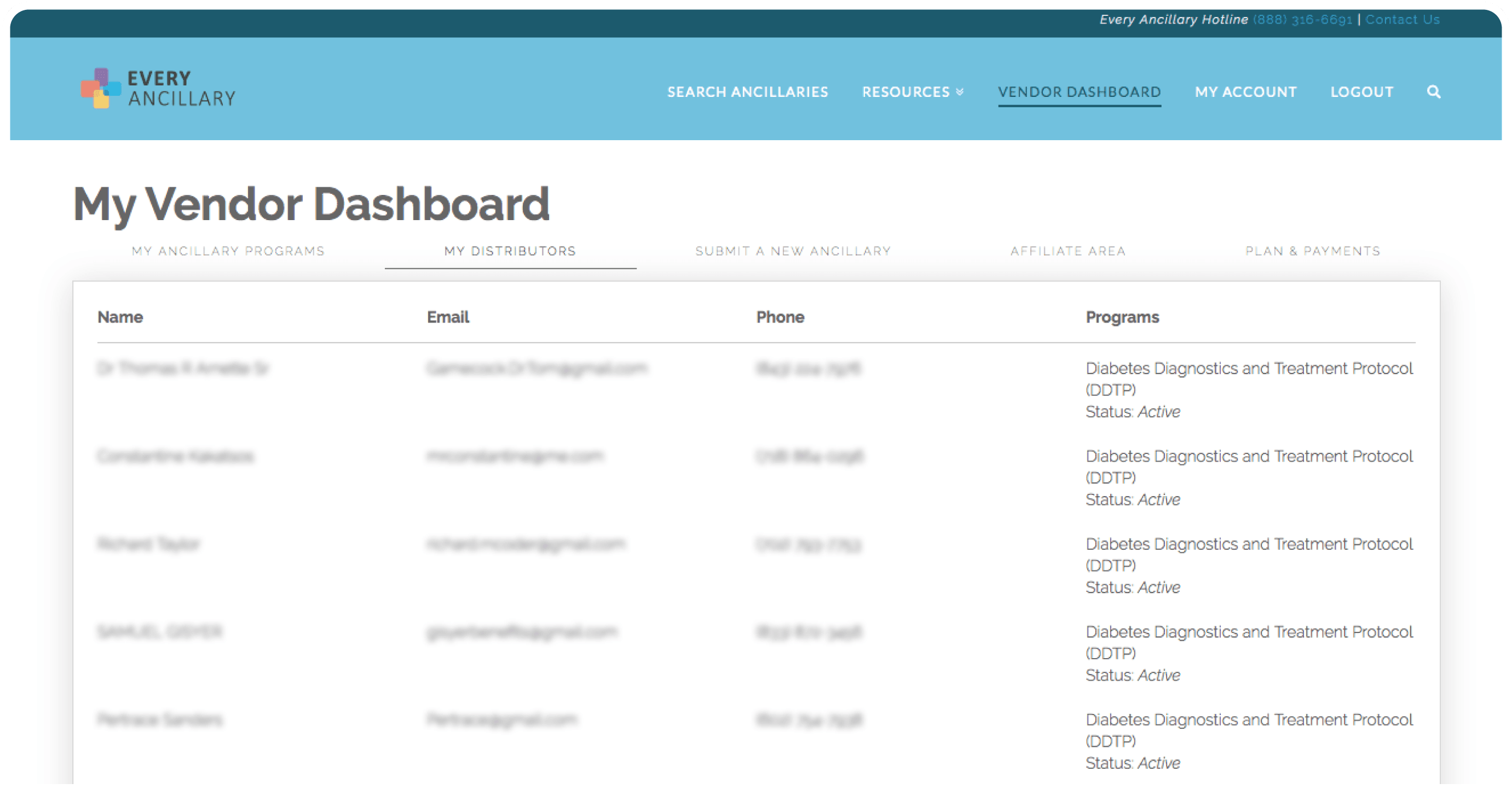 ---
Avoid Brokers and Middlemen
Every Ancillary allows medical sales professionals to make requests directly to your ancillary program from the website. Approved vendors can feature their program on our listings page to attract qualified candidates.
VIEW ANCILLARIES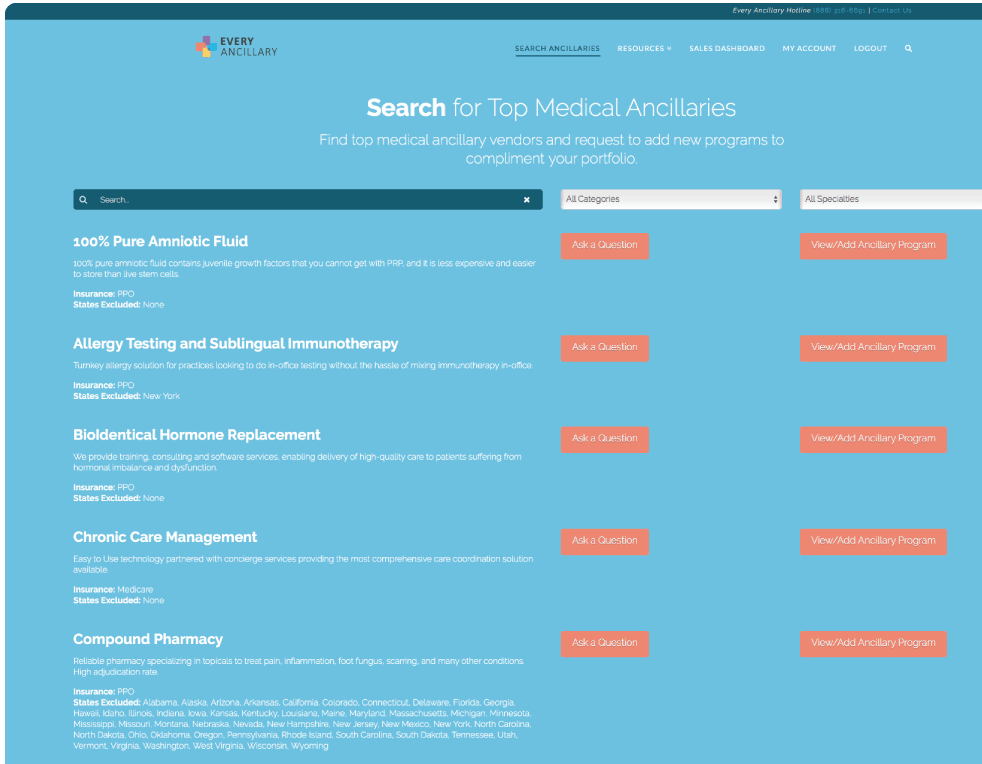 Attract Candidates Specialized in Your Target Market
Every Ancillary gives medical sales professionals the ability to search for ancillary programs, helping match you with qualified candidates to promote your products and services. Candidates can request distributor contracts and access important resources through your distributor portal.
---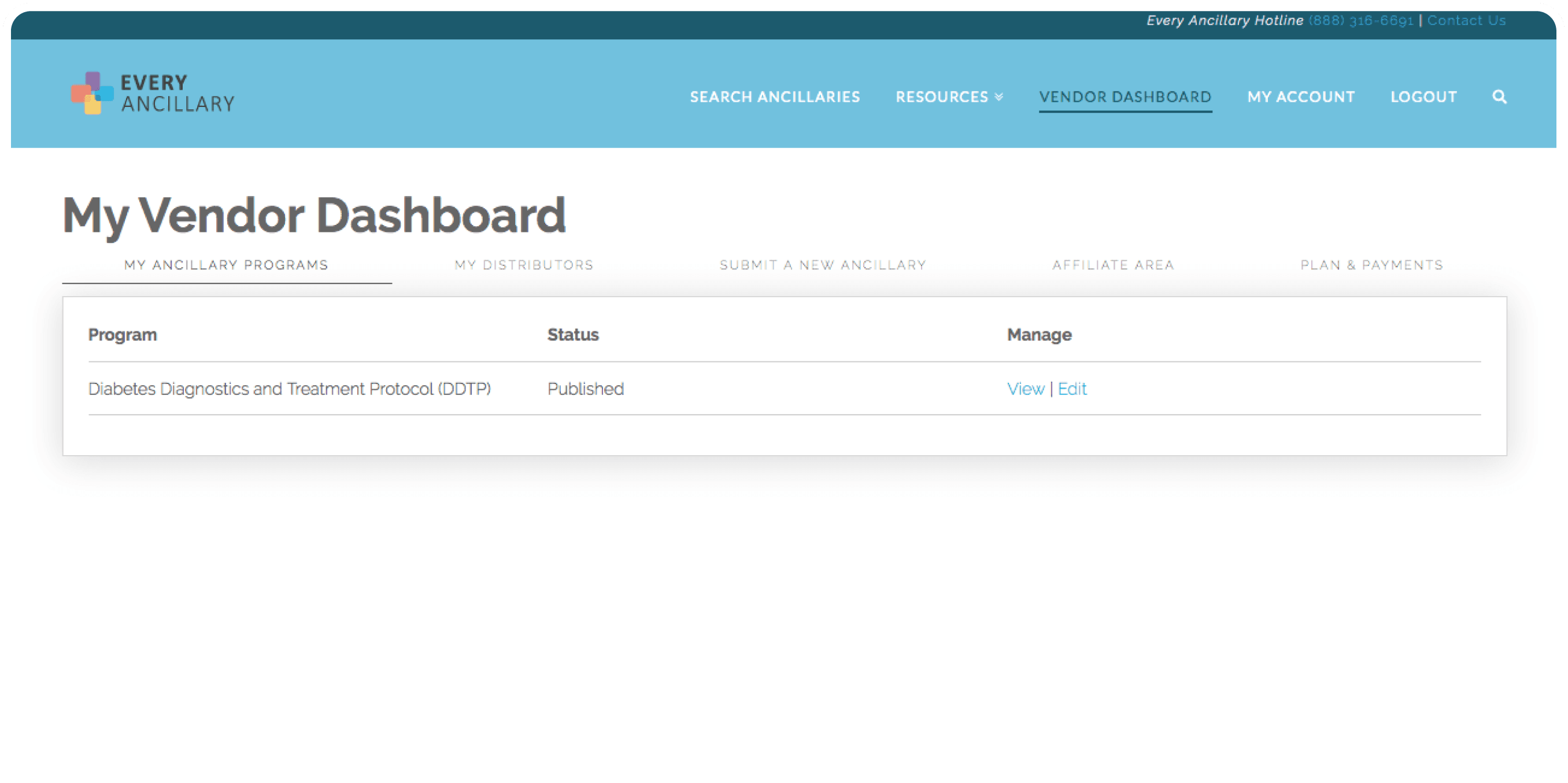 ---
Feature Your Program in Our Training Resources
Get your ancillary program featured in our training videos and podcasts frequently used by medical sales professionals. These training resources provide the opportunity to educate sales professionals about your ancillary program and give them the tools needed for success.
VIEW TRAINING VIDEOS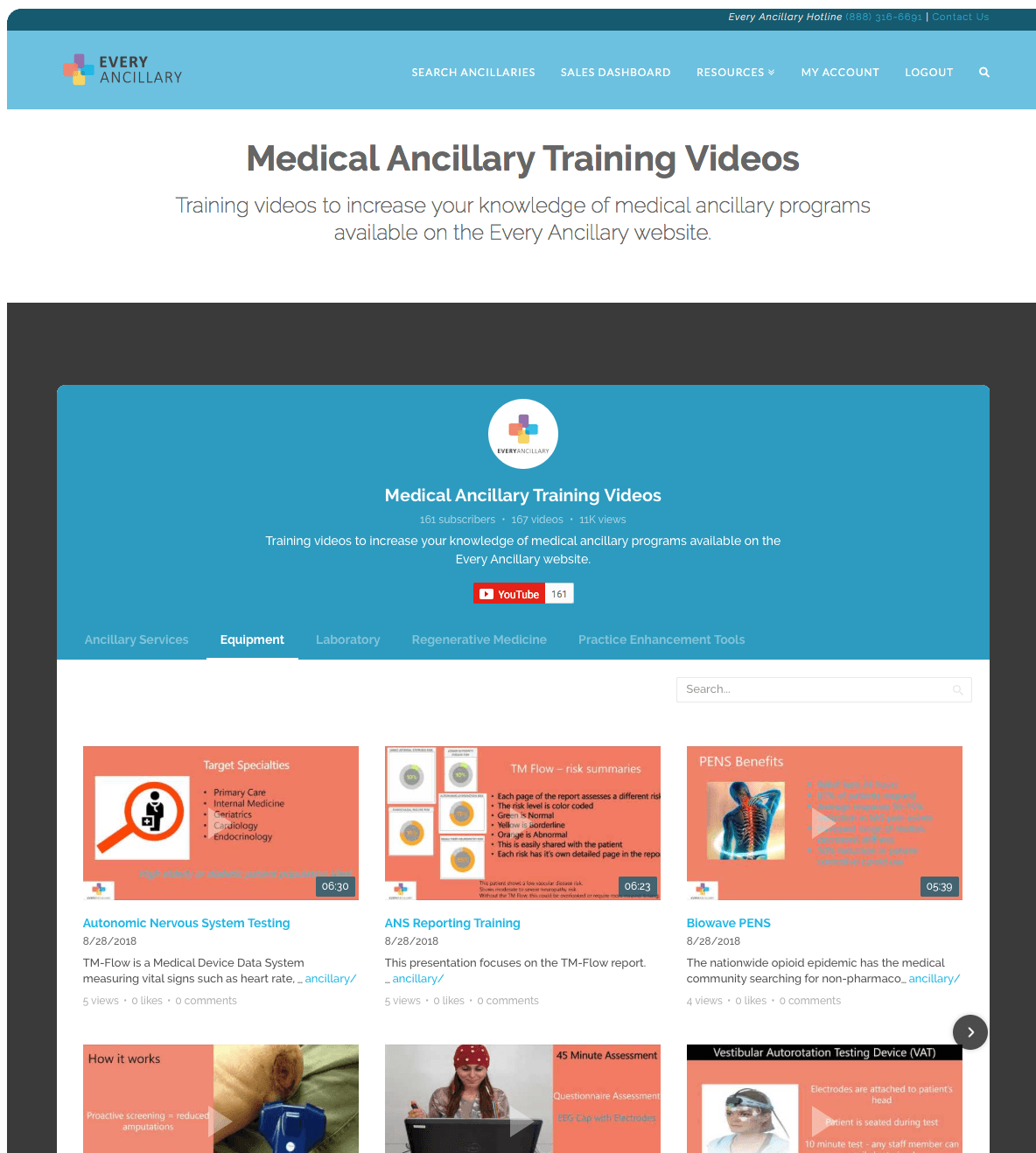 Interested in Learning More?
Have questions about getting started? Register today or talk to us for more information about getting started as an ancillary vendor.
---